Hey people,
Popping in for another random-ass update about a month overdue. Over a year ago I started the POC Travel Book Club to get other nerds to talk to me about travel-ish books not written by white people. Now we have around 150 members who are getting ready to discuss An Indigenous People's History of the United States, edited by Roxanne Dunbar-Ortiz. I wrote about our lil' club as well as the legacy of whitewashing in travel literature and the significance of reading travel by POC for CNN Travel!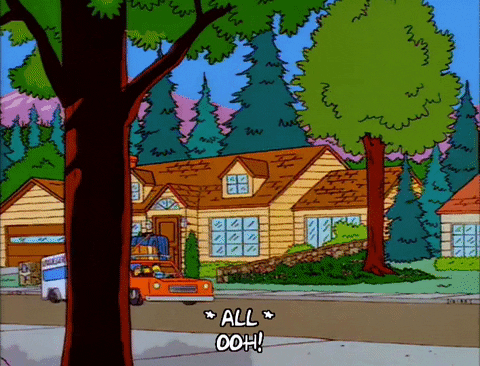 Shout out to Abena Clarke of MsMovingBlack blog for this gem:
"The tradition of travelers' tales is deeply rooted in the period of imperial expansion in Europe; it is closely linked to colonialism and 'scientific' racism." Travel writing provided evidence of white superiority through its representation of the exotic as barbaric, or lascivious, or simply 'other.' There is a lot of blood on the hands of travel writing. Then and now."
Though it wasn't linked to in the piece, this quote is from our talk 
Travel Is Not A White Boy's Club (And Never Has Been)
from back in '14. My CNN piece includes a photo gallery of all the books we've read together so far, so while the club is for POC only, white folks are welcome (and encouraged) to read along on their own.
Part of decolonizing travel narratives is redefining what gets to be filed under travel writing and expanding it to include varying forms of migration and the unlimited stories of place and identity this experience produces. The kind of stories we read in the POC Travel Book Club.
Head here
to join us. If you're already a part of the club, then I'll be seeing you 
December 10th at 2pm EST
over Hangouts.