Hey People,
Happy Pride! I'm here, I'm queer, let's get into this new update.
Bustle is running a series called Have Books, Will Travel, featuring essays by non-normative travel writers on the genre, so of course you know I had some things to say. I wanted to focus on how this genre is crafted in such a way to weed out commentary that isn't 100% sunny, as in, of a leisurely or commercial nature, and how that can suppress certain necessary stories and voices. Writing memoir should seemingly rectify that, since it's all about being vulnerable, having perspective, and being reflective of one's actions. But let's be real—we can do better.
Travel writers lie to themselves and their readers when they front like visiting a place makes them authorities on it, because the average white American doesn't know many people from that place, but does have a few friends who went there once. They lie when they add a touch of self-deprecation to their stories, because humility seems smart in hindsight, and because all those people who witnessed them being annoying tourists are still in that place far away and can't attest that these tourists haven't learned sh*t. And too often, travel writers lie when they write like race, gender, and class are foreign concepts that exist outside of the scope of travel writing when they're actually located at the heart of it.
I originally wrote the paragraph above using "we" instead of "they" but it was changed, and now I wonder if the hate I've gotten for writing this would be less so if those who are allergic to conversations about race and travel had read the original. But I immediately know the answer is no. Race is just one aspect of this dialogue and this essay isn't even about whiteness or racism so if for some reason you feel personally attacked, figure it out I guess.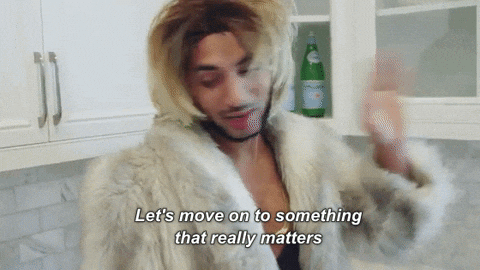 So I was on the radio the other day and was asked about Anthony Bourdain, may he rest in peace. I thought about him in relation to this essay because it's about honesty, about being real about your positionality in a place and as a person writing about it, even when you're unsure about what that is, or feel uncomfortable about it. I feel that as travelers and travel writers, people who are always foreign somewhere, what we do is all about getting comfortable with the unknown. Bourdain didn't always have easy answers or perfect politics, but he did always seem—to me, at least, and I started watching from the very beginning—to be honest about this. To ask questions he didn't have the answers to, and to tread into other people's homelands and homes ready to be schooled, to learn. We need more of that. And that's all I'm tryna say here.
I try to identify the colonizer in my writing in an attempt to reach a deeper truth about how I move about the world, because from a different perspective, I have the normative voice, and I'd be a liar, and thus, a sh*tty writer, if I didn't acknowledge that.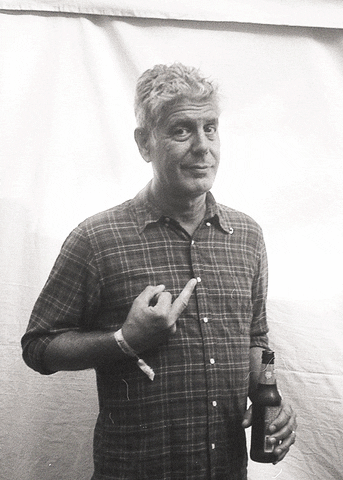 There's so much revolutionary potential in writing stories about what is lost and gained in the process of migration to adhere to outdated story structures that deny the depth and complexity of our experiences. I think the way to write decolonized travel narratives is to pursue our truths, the truth, so doggedly that it leads us off the path of tradition and into terra incognita. From there, the sky's the limit.
So what travel writers or books do you think get this right, or close to it? What do your manuscripts look like? Have you thought about any of this stuff while writing or reading travel? Do tell in the comments. You can read the essay in full here.